SENIORS DOUBLE DISCOUNT
WORK ORDER DRAW FOR $200.00 CREDIT
ON ALL WORK ORDERS  FOR NOVEMBER AND DECEMBER
November and Decembers work order numbers will be drawn for a $200 credit towards labor on your next project! 
DRAW DATE JAN 1ST 2018
REDEEMABLE ANY TIME WITHIN 2018
DONT HESITATE ON THIS PROMO!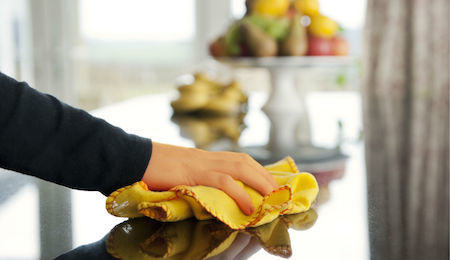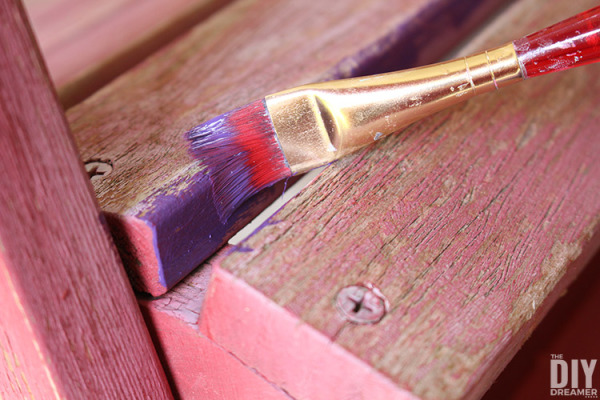 20% OFF ALL CLEANING CONTRACTS
FIRST GALLON FREE
WEEKLY       BY-WEEKLY        MONTHLY
SIGN OUR TOTALLY OPEN CLEANING CONTRACT WITHIN THE MONTHS OF AUGUST - SEPTEMBER  AND RECEIVE A 20% SAVINGS FOR THE LIFE OF THE CONTRACT!!
ALL  PAINTING WORK ORDERS IN NOVEMBER AND DECEMBER GET UP TO THE FIRST GALLON OF PAINT FREE OF CHARGE!!